speaking engagements
e is available for speaking engagements.
in spoken word and pictures.
contact him directly: etrules@hotmail.com
Upcoming Events: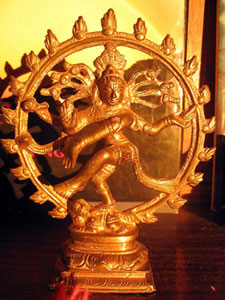 From Bombs to Bliss:
E-travels through India, Summer. 2006.
Trules arrives in Mumbai on 7/11, the day 5 bombs went off in 5 train stations of the Western Line. In words and pictures, Trules documents his journey from fear and panic to surrender and acceptance, in the process of which he discovers much about himself and the entirely other world of India.
"From Bombs to Bliss"
Words & Pictures from India, Summer, 2006
Fulbright Alumni Association, LA Chapter
Friday, September 22nd
7pm to 11pm
@ Avenue 50 Studio
131 N. Avenue 50
Highland Park, CA 90042
323.258-1435
http://www.avenue50studio.com